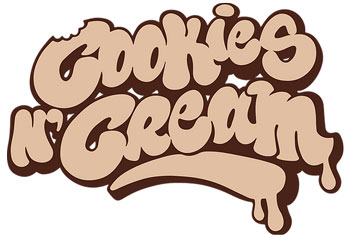 Cookies N Cream
Franchise Fee: $24,900
Royalty: 6%
Total Investment: $77,000 - $281,150
Can Be Home Based: No
Founded: 2020
Franchised: 2020
VetFran Member: Yes
Cookies N'Cream has 2 models available to suit your needs - a Bakery restaurant or a Kiosk.
Here at Cookies N Cream, we are a unique Homemade Gourmet Cookie store also offering Ice Creams, infused Cereals And Drinks. We offer deliveries as well as being a exclusive Partner with Uber Eats!
We have a very low investment for a brick & mortar store and even a lower start up cost for a Kiosk! The opportunity requires a small staff. This is a great opportunity - who doesn't love a Fresh, warm baked cookie and ice cream!!